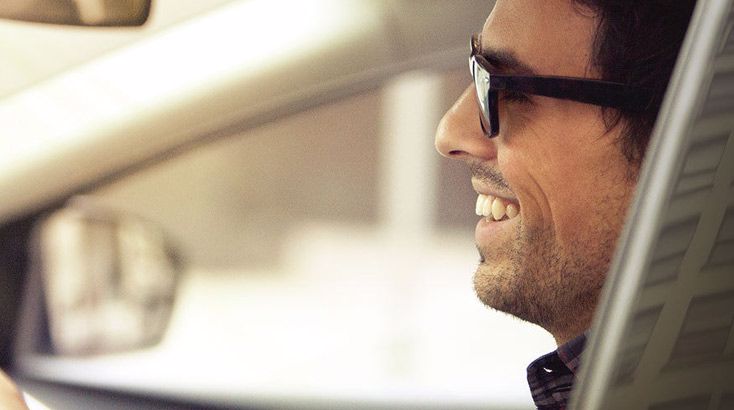 Ford Protect
Ford protect products represent Ford's commitment to procure for its customers a range of motoring options. These include products such as guaranteed asset insurance, payment protection insurance, and motor vehicle insurance policies.
Insurance Products
Used Vehicle Mechanical Breakdown Insurance
A comprehensive mechanical and electrical breakdown insurance package available exclusively through Ford dealerships. Designed to provide 'no problems' motoring to Ford customers, we highly recommend the peace of mind that comes with packaging this insurance with a used vehicle purchase from Courtesy Ford.
New Vehicle Extended Mechanical Breakdown Insurance
A high-value extension to Ford's manufacturer's warranty, Ford Protect's New Vehicle Extended Mechanical Breakdown Insurance ensures your peace of mind for years after purchase. Chat to our sales or finance staff to make this plan work for your needs.
Payment Protection Insurance
Protects you and your Finance Company from loss which is attributable to the occurrence of an Insured Event which results in you being unable to satisfy your obligations to the Finance Company under your Credit Contract. There are three types of coverage: self-employment, wage/salary earner, and retiree/beneficiary cover. Call us for a more detailed explanation of the benefits this coverage provides.
Contact Us