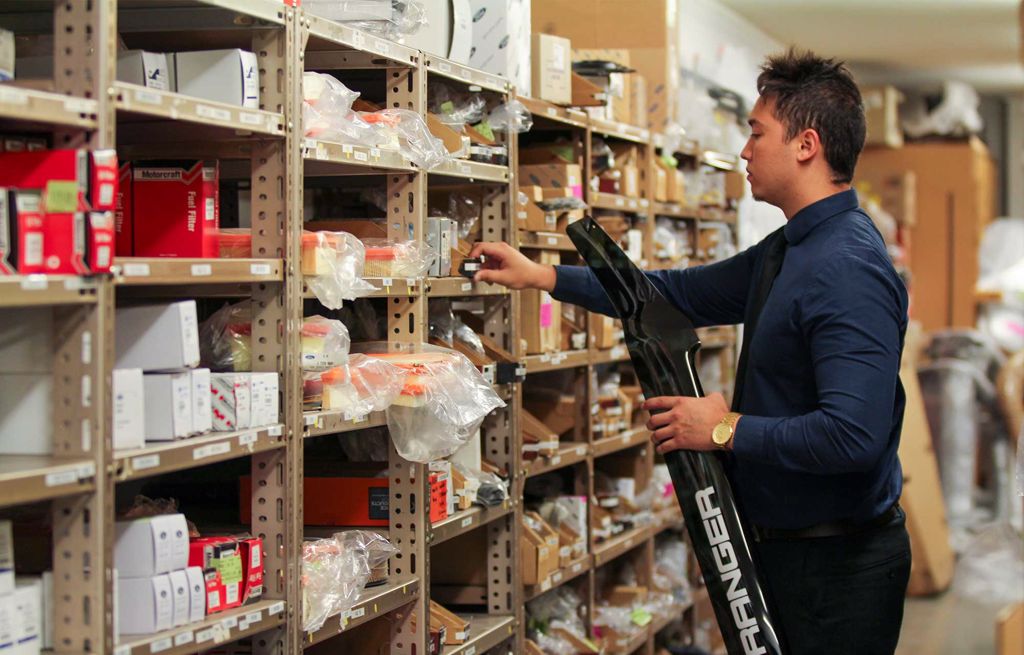 Ford Parts
Courtesy Ford offer a full range of Genuine Ford Parts and Accessories for all Ford vehicles from our parts departments at Palmerston North, Levin and Feilding branches. We've taken a 21st century approach to parts inventory and ordering, ensuring your vehicle is back on the road as soon as possible. Employing the latest online technology to locate genuine Ford parts and accessories, we endeavour to ship within 24 hours.
In addition to delivering Genuine Ford Parts and Accessories, Courtesy Ford now stock the full range of exciting new Ford Merchandise.
Genuine Ford Parts
Ford takes pride in producing high quality replacement parts. All Genuine Ford Parts are engineered and tested to ensure that they not only meet Australian Design Standards but also in many cases exceed them.
As Ford has the highest confidence in the quality and performance of its products, Genuine Ford Parts purchased from an authorised Ford Dealer are covered under warranty for a period of 12 months or 20,000kms, whichever occurs first.
Contact Us
For all other parts enquiries or for something that is hard to find (we always welcome a challenge), please contact us on 06 356 8089 or email [email protected].